We were excited to receive our new canvas this week! With the new mats and canvas, Aikido of Salt Lake is now a fully equipped Aikido dojo!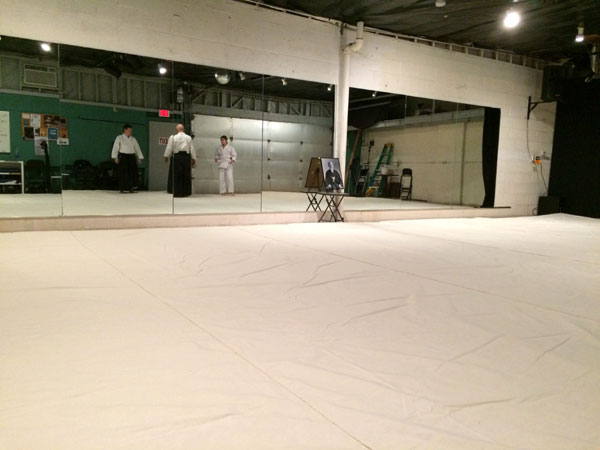 We have 700 SF of mat space, so there is plenty of room to train.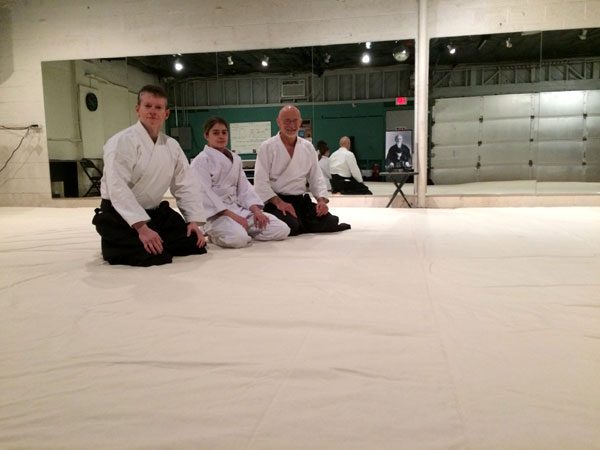 If you haven't been by to check it out yet, now is a great time to join with us!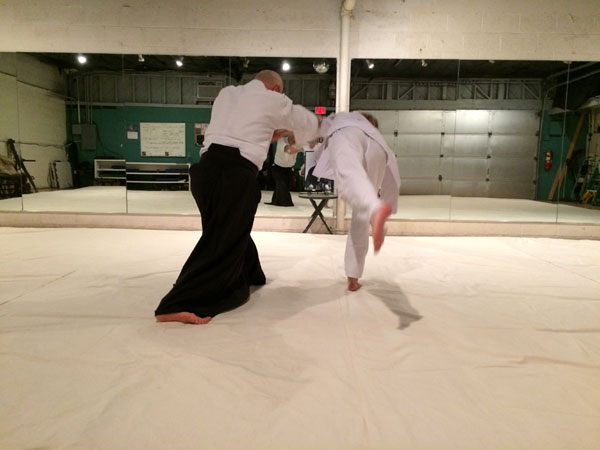 Just the right amount of traction for good keiko. Not too much friction, but not too slick either.