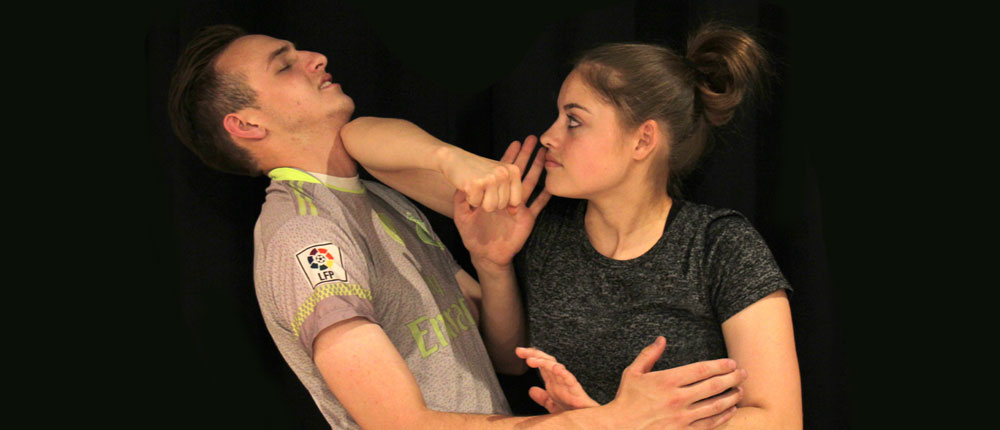 A 4-hour workshop designed for women
Learn powerful strikes that work against a stronger opponent
Practice defensive moves and escape tactics
Gain actual experience defending yourself against an attack in a safe environment
This is a high-intensity workshop. Our goal is to prepare you to protect yourself against a real-life attack before it happens. You can expect to be challenged.
When:
Our next workshop will be held in early 2019. Complete the form below if you would like us to notify once it has been scheduled.
Questions? Call 385-245-3952 or email info@aikidosaltlake.com
Videos from past workshops
About the Workshop
Originally developed in Brazil, this curriculum was especially designed to give women the skills and confidence they need to stop an attack. This workshop is brought to you by Aikido of Salt Lake, an affiliate of the Maruyama Institute of Aikido.