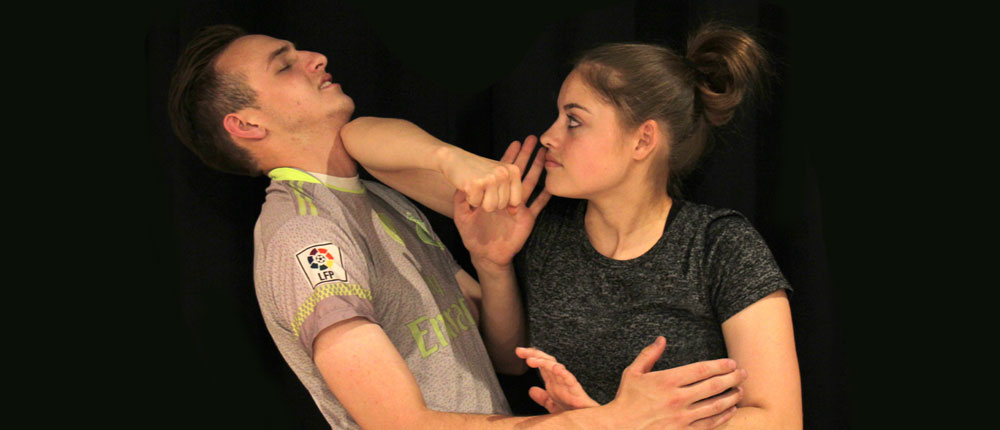 In this 4-hour workshop designed specifically for women, you will:
Learn powerful strikes that work against a stronger opponent
Practice defensive moves and escape tactics
Gain actual experience defending yourself against an attacker in a safe environment
This is a high-intensity workshop. Our goal is to prepare you to protect yourself against a real-life attack before it happens. You can expect to be challenged. Appropriate for ages 16 and up.
When:
Saturday, February 22, 2020
9 a.m. – 1 p.m.
Registration:
Cost: $40 ($30 if you register by February 17, 2020)
Click on the "Pay Now" button to register.
Workshop Location:
Sugar Space Arts Warehouse, Robertson Studio
132 South 800 West
Salt Lake City, Utah 84104
Click for directions or see map below
Questions? Call 385-245-3952 or email info@aikidosaltlake.com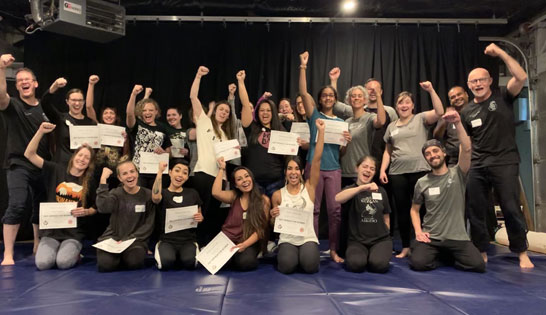 Testimonials from Past Workshops
People love our workshops! Read the evaluations from our last workshop for yourself!
About the Workshop
Originally developed in Brazil, this curriculum was especially designed to give women the skills and confidence they need to stop an attack. This workshop is brought to you by Aikido of Salt Lake, an affiliate of the Maruyama Institute of Aikido.
Map to Sugar Space