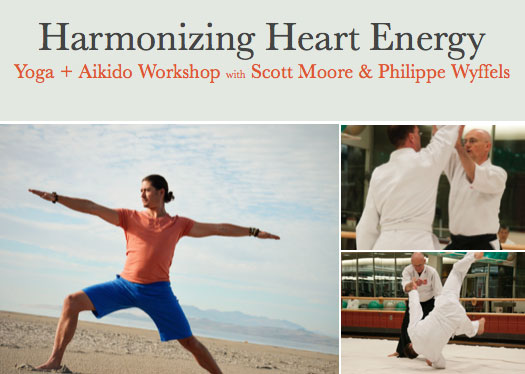 Join us for this unique experience where we use the disciplines of Yoga and Aikido to source the limitless energy (Prana or Ki) within as discussed in the book The Untethered Soul. Yoga instructor Scott Moore will join with Aikido 4th dan Philippe Wyffels to create an experience that gives you practical tools to help the energy flow in all aspects of your life. Through this multi-disciplinary practice, you'll discover and practice how to:
Source limitless energy which comes from the heart
Open the heart for complete energy to flow
Overcome fears to prevent energy blocks
Use your inner energy and less force to make the elements in your life flow
When:
Saturday, March 30, 7 – 9 p.m.
Where:
21st Yoga
2065 E 2100 S
Salt Lake City, UT 84109
Cost for dojo members: $25 / person ($35 at the door)
Registration for this event is closed.
About the Instructors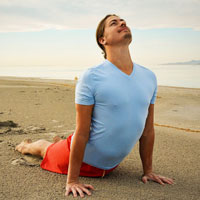 Yoga: Scott Moore
Scott has studied, practiced, and and taught Yoga and meditation for the past 17 years. He loves to infuse humor, storytelling, poetry, and music into his teaching. He describes Yoga as "a beautiful vehicle that directs me toward spirituality, mindfulness, and health." He enjoys teaching Vinyasa, Hatha, Power, Restore, Mindfulness, and Yoga Nidra.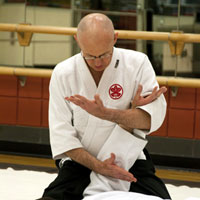 Aikido: Philippe Wyffels
Philippe is the chief instructor for Aikido of Salt Lake. He has trained in Aikido for more than 28 years. A native of Brussels, Belgium, Philippe began his training in Brazil under Roberto Maruyama Sensei (7th degree black belt) of the Maruyama Institute of Aikido and was awarded his yondan (4th degree black belt) from Maruyama Sensei in March 2016.