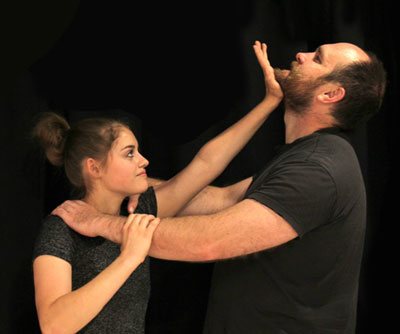 Self-Defense for Women Workshop
A 4-hour workshop designed to teach:
Prevention strategies
Defensive moves and escape tactics
Powerful strikes that work against a stronger opponent
As part of the workshop, participants gain actual experience defending themselves against an attack in a safe environment.
When: Saturday, Apr. 6, 2019, 9 a.m. – 1 p.m.
Where: Sugar Space Arts Warehouse, Robertson Studio
Registration: $40 ($30 if you register by Mar. 30)
Click here for more info and to register
This class is limited to 20 participants.